We do in-depth security tests, monitor, identify and neutralize digital threats that can cause risks to your business.
Find out how we can help your business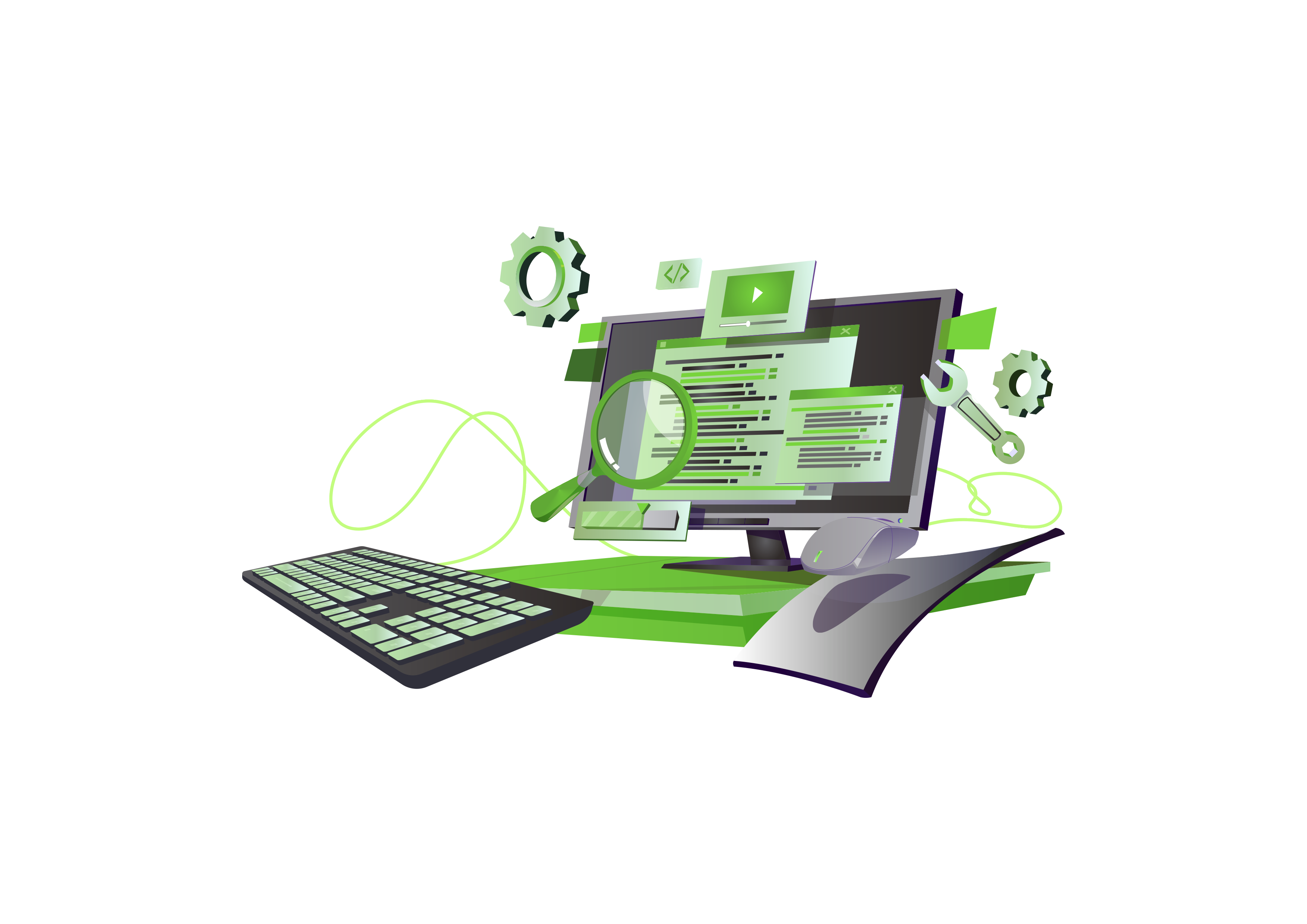 Cyber Intelligence
We bring a tactical, strategic and operational view of your business in a 24/7 operation that uses AI and machine learning.
Offensive Security
We simulate attacks and validate the security controls of your business, operating in different environments: app, telecom, cloud, api, etc.
MSSP Security OUTSOURCING
Gain visibility and protection for your entire IT infrastructure – from new legacy servers to the cloud data center.
CYBER SECURITY ASSESSMENT
Assess cyber resilience in a cultural approach that involves people, process and technology.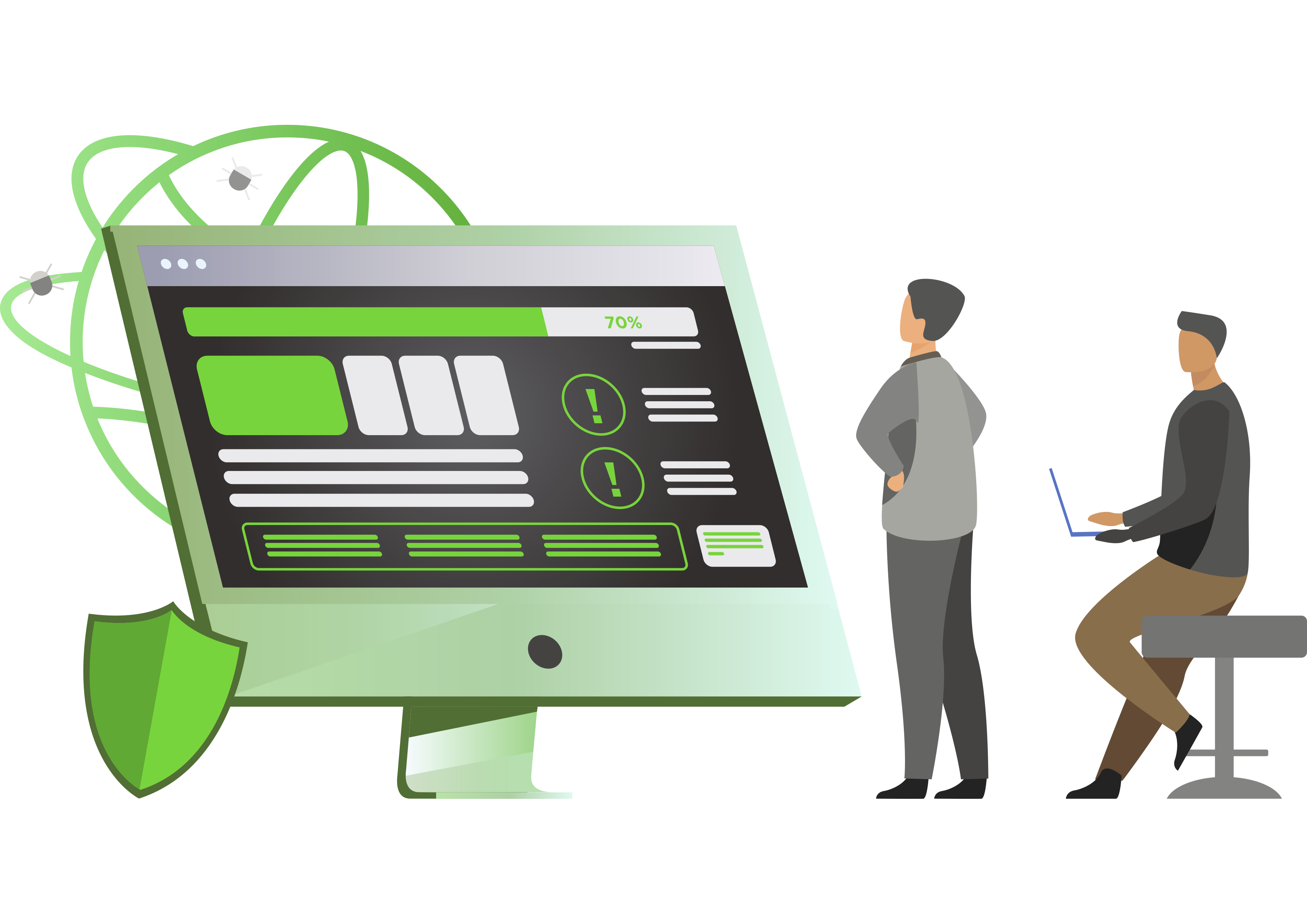 IOT
CYBERSECURITY
Risk assessment, security controls, monitoring and attack prevention for IoT and Industry 4.0
INCIDENT RESPONSE
We identify, track, mitigate and perform incident forensic analysis in a full 24/7 service.
Validate all your business security mechanisms.
Why Oplium's Cyber Services?