We address current and emerging digital threats through an ecosystem of strategic partnerships and the use of innovative cybersecurity solutions.
Find out how we can help your business
Cloud Security
Gain visibility into your cloud environment in a technology that helps you manage the security of modern corporate networks.
Microsegmentation
Get the visibility and thoroughness your environment needs to ensure complete protection of your corporate network.
Endpoint Protection
Get automated protection based on artificial intelligence that is able to prevent and correct incidents in real time
Compliance and Audit
Evaluate and validate your organization's entire process security controls.
App and API Protection
Lower the surface of API risk with automatic discovery and detection and mitigation of unwanted bots.
Vulnerability Management
Identify, treat, and monitor Vulnerability Management in an automated and agile way.
Access Management
Get identity protection with enterprise-grade special access, available in the cloud and on-premises.
Simulation of violation
Test your security environment continuously, automatically and flexibly.
Detection and advanced threats
Get a solution that understands, encodes, tracks and reverse-engineers cyber threats
Security Event Management
Manage security incidents with alerts and continuous monitoring of your environment.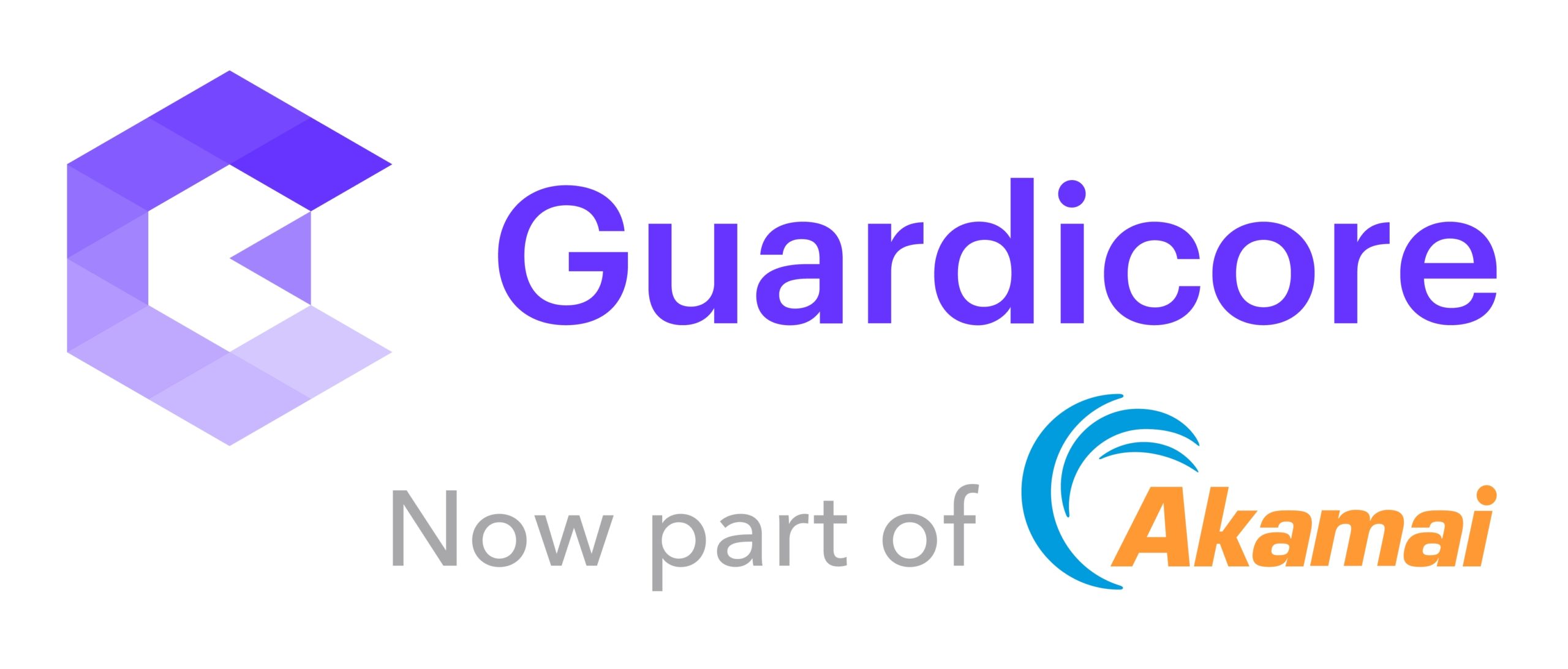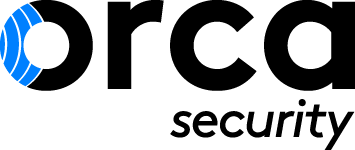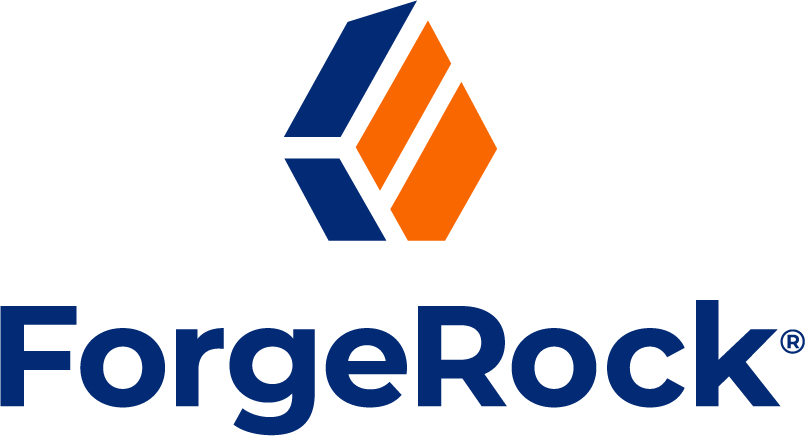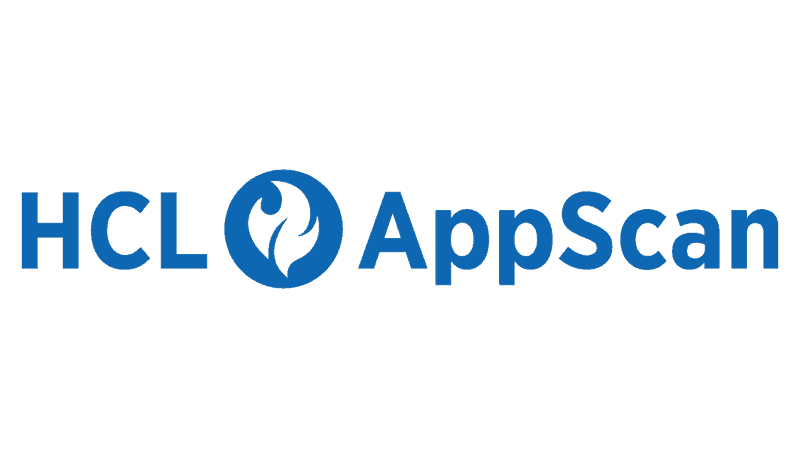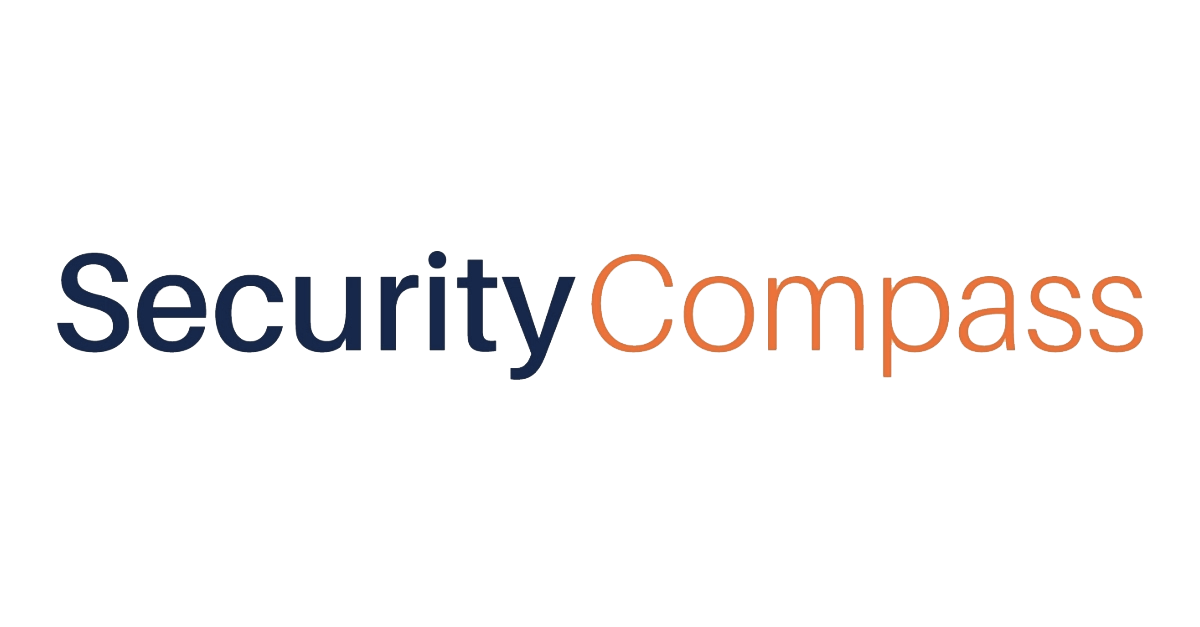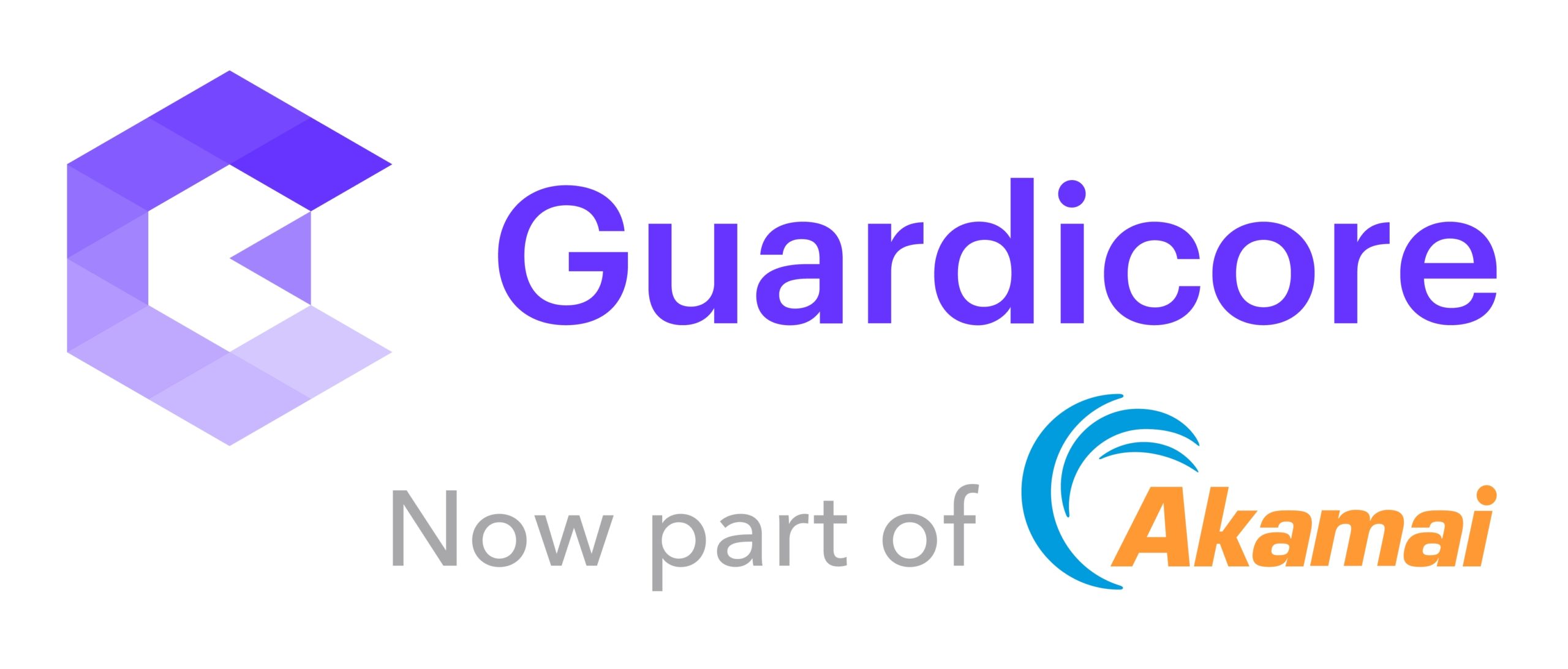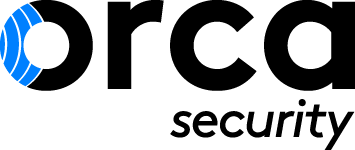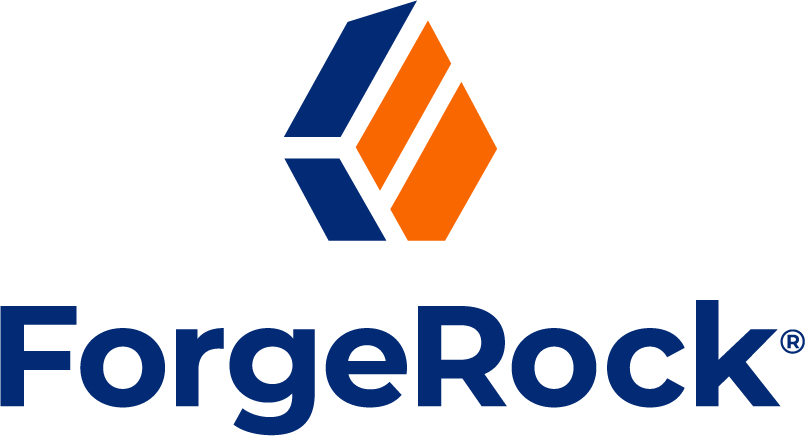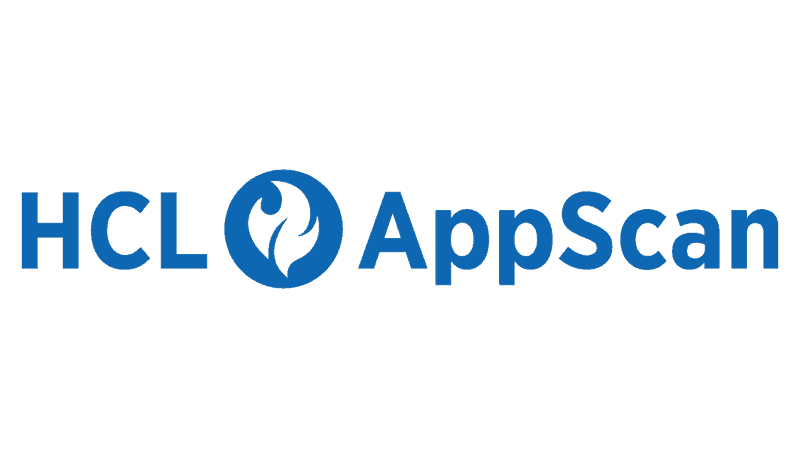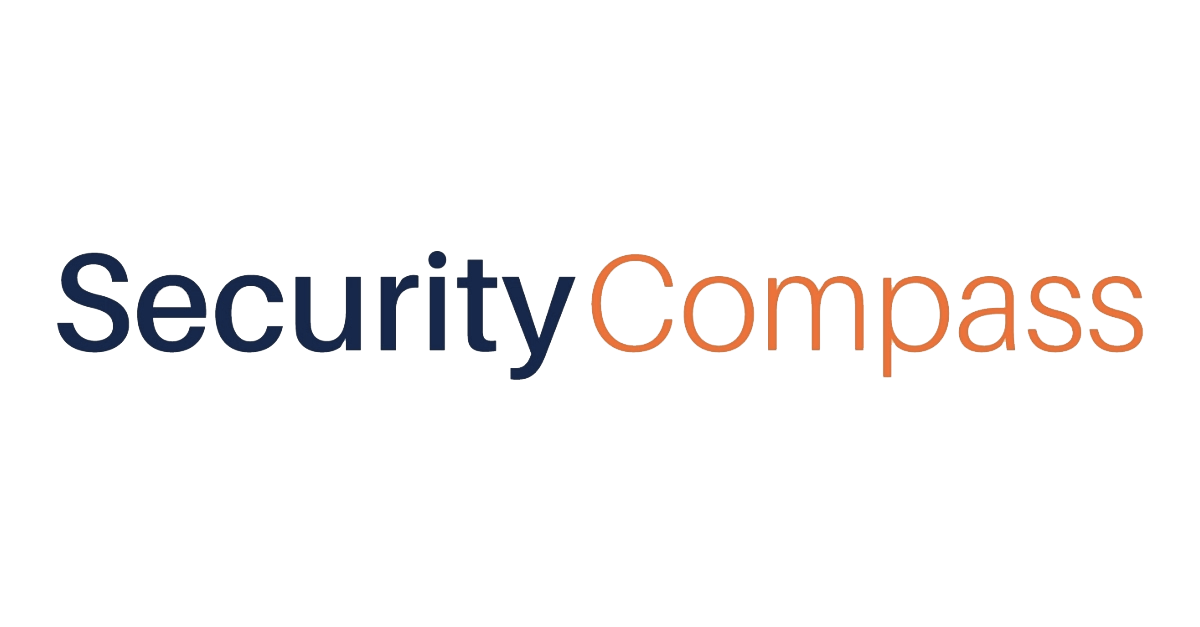 Security, availability and resilience for your business.
Why Oplium's Strategic Solutions?